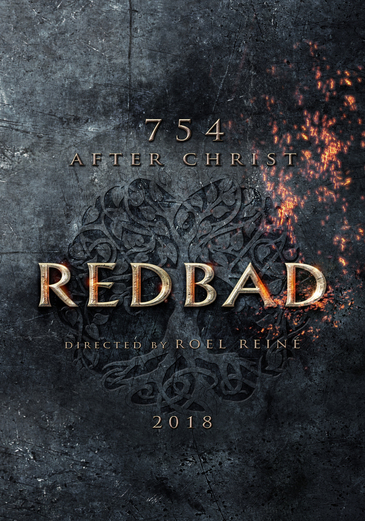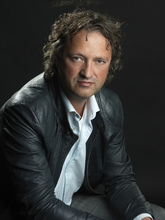 Klaas de Jong : Producer
Klaas de Jong has made over 12 succesfull feature films in The Netherlands, both as producer and as executive producer. He is the man behind the scenes and is at his best when he can devellop a new project from scratch. He is responsible for getting the financing together up till the evolvement of the best script. It starts with an idea, the challenge is to find the right people for the project and to rate it up to a higher level. One of Klaas his key priorities is the highest production value within relatively modest budgets.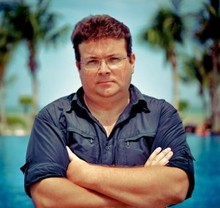 Roel Reiné : Director
Roel Reiné was born in The Netherlands and with his first theatrical feature 'The Delivery' he won The Golden Calf for Best Director (the Dutch equivalent to an Academy Award). In 2005 Roel Reine has moved to Los Angeles and has directed now an impressive slate of 16 feature films for studios like Universal, 20th Century Fox, Sony and Lionsgate, as well with independent international producers. Roel is also the Director of Photography (Cinematographer) on all his movies and operates A-Camera.
Roel Reine is known by fans, critics and Hollywood studios as one of the best modern action Directors around today. In 2014, Roel started his first collaboration with producer Klaas de Jong. He directed the second most expensive movie ever produced in The Netherlands "The Admiral" which will be released in January, 2015.